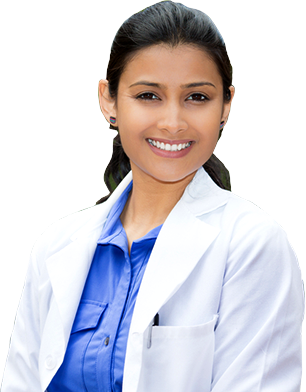 Book a FREE online
Consultation
Start your journey to better health with an expert Health Consultant, today! Discover your health profile, learn the top health mistakes you might be making and get FREE tips to achieve your health goal.
Book Now
Tailor-made programs

that
perfectly fit your health and
fitness requirements
Check your BMI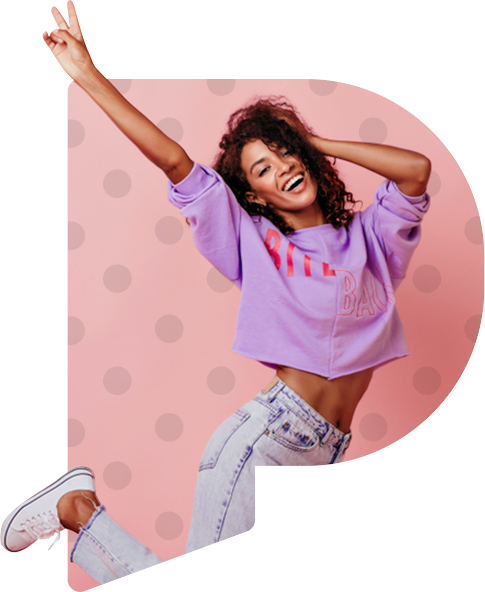 Success Stories
Words of appreciation from those
who made it Possible!
"My PCOS reduced and periods got regularized. I lost 22 kgs and saw a tremendous increase in my stamina and confidence."
"I got my insulin, lipid profile and BP under control through Possible. Also lost 20 kgs."
"I not only lost 22 kgs in 8 months but also conquered diabetes and high cholesterol with the help of SuperFoods. I feel healthier and energetic than ever."
Possible doesn't claim to cure any diseases. Results may vary. Diet supervision is not a substitute for medical treatment.
Enrol in a Program
Join Our

Community

to Improve Your Health!
An active community of focused like-minded people to support you in your journey
Witness Inspiring Stories.
Share Your Journey.
Develop Healthy Habits.
Participate in Challenges.
Win Cash Prizes.
Start the ImPossible
Journey to Good Health
Choose a program that
matches your health goal
64

%
Diabetics came under not-diabetics range.
84

%
PCOS patients reported their cycles got regularized.
76

%
Thyroid patients reported reduction in symptoms like fatigue.
Possible doesn't claim to cure any diseases. Results may vary. Diet supervision is not a substitute for medical treatment.
100,000+ people are saying,


"Yes, it's Possible!"
From losing weight, to reversing lifestyle diseases,
from eating the right foods to living a fulfilling life
In a changing world full of pollution and erratic lifestyles, one can only wait to get affected by the lifestyle disease epidemic. We, at Possible, are here to change that. With customised health supervision, personal health coaches, and nutrition dense diets, we teach you the psychology of food and nutrition that helps you live as well as maintain a healthy lifestyle.
Our Story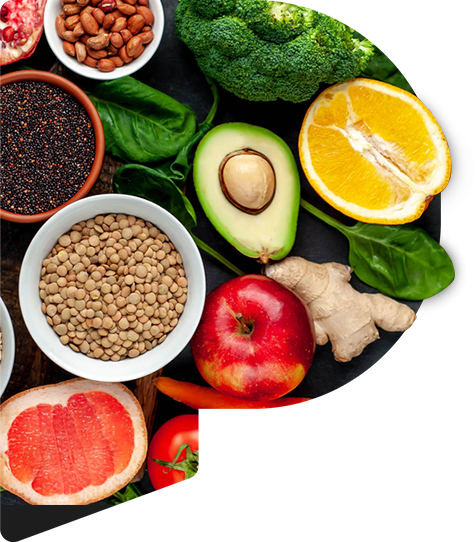 Tired of a Yo-Yo Diet and

Weight Bounce Back?
a
Over 95% of people who lose weight gain it all back. Don't worry. You have come to the right place. We do not believe in "Lost and Found" weight, but in "Lost and Lost" weight. We do not prescribe restrictive diets like Keto. We do not count calories. We do not eliminate carbs from your diet. We do not put you on a liquid diet. We do not starve you, ever. We let you live life. We see food as not your enemy but as nature's greatest gift. And that's the key to sustainable health.
Winners of the


Health Awards
Most Prestigious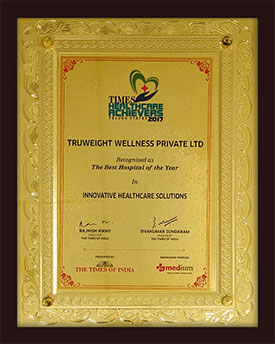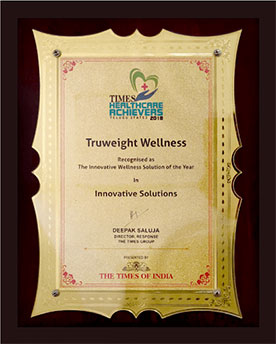 Times HealthCare Award for Innovative Solutions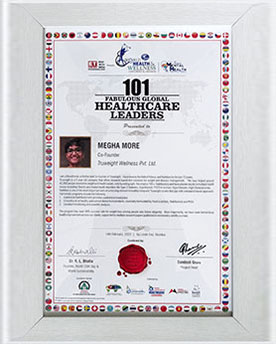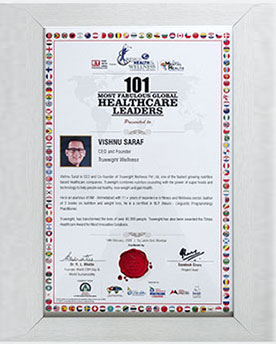 101 Global Healthcare Leader Award by World Health Congress
Times HealthCare Award for Innovative Solutions
101 Global Healthcare Leader Award by World Health Congress